›
› FOCO ›› GUY SHERWIN + LYNN LOO II
›
FOCO ›› GUY SHERWIN + LYNN LOO II
›
FOCO ESPECIAL en el festival ALUD! a los cineastas GUY SHERWIN & LYNN LOO a quienes dedicamos una retrospectiva de sus trabajos individuales y en colaboración con tres sesiones:
›› Un doble programa de películas que organizamos en colaboración con el cine ZUMZEIG Coop. el Miércoles 2 de Noviembre. + info
›› En CRATER-Lab hemos programado dos sesiones de Cine Expandido donde nos mostraran varias de sus performances individuales y en dúo los días Jueves 3 y Viernes 4 en HANGAR.
›
Expanded Cinema Program II (Sábado 5)
›
AT THE ACADEMY (performance version)
2 x 16mm projectors. Optical sound. 8min
Found footage film. This version for 2 projectors incorporates the original film of the same title.
GS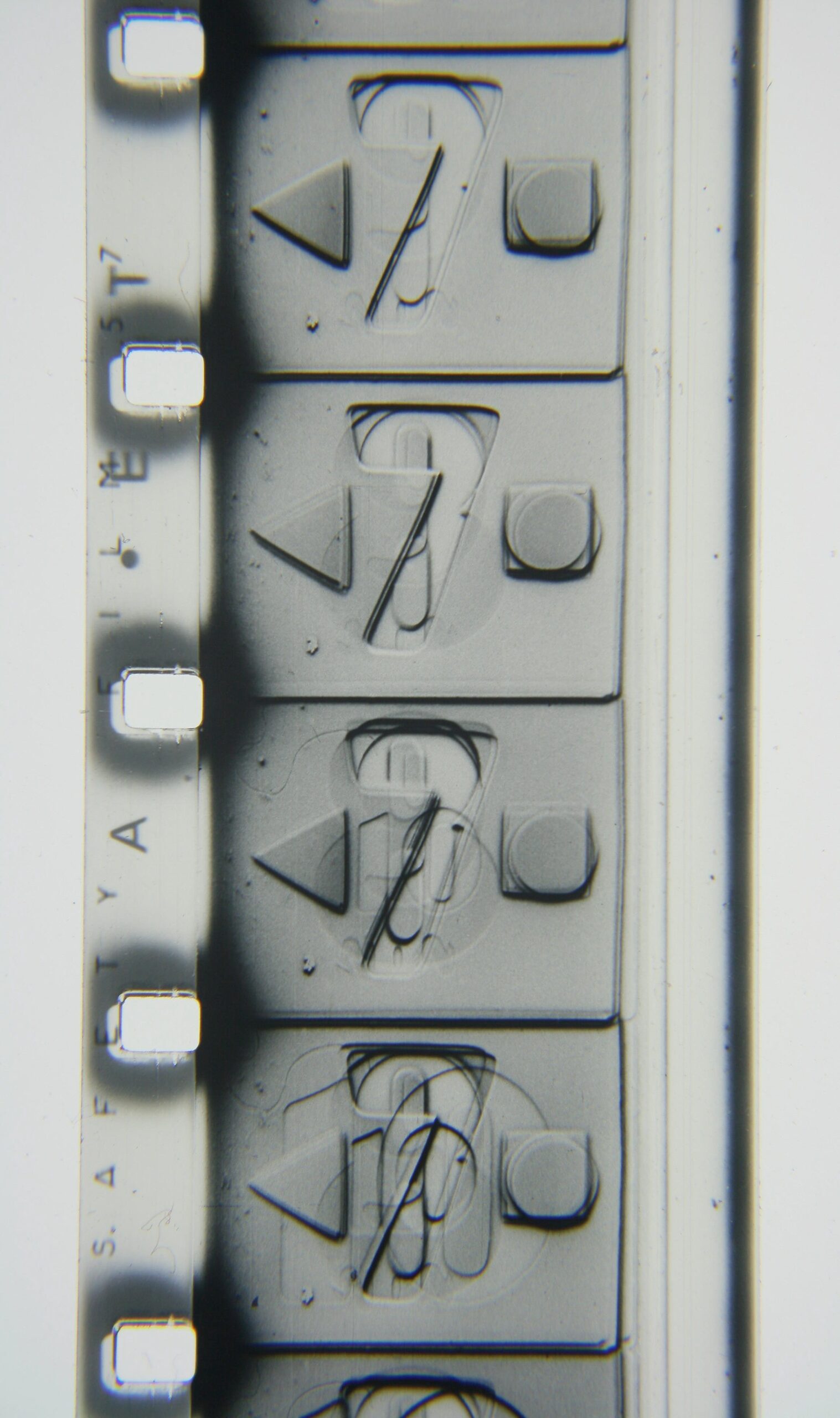 VOWELS & CONSONANTS (3 projector version)
3x 16mm projectors. Optical sound. 12min
From an original work 'Vowels' by Lynn Loo which was expanded to include consonants. Columns of letters printed from computer onto acetate, and reprinted in the darkroom onto 16mm film. The letters are also printed into the soundtrack area where we hear sounds, the warm sounds of 'O', the sharper sounds of 'E '.
LL & GS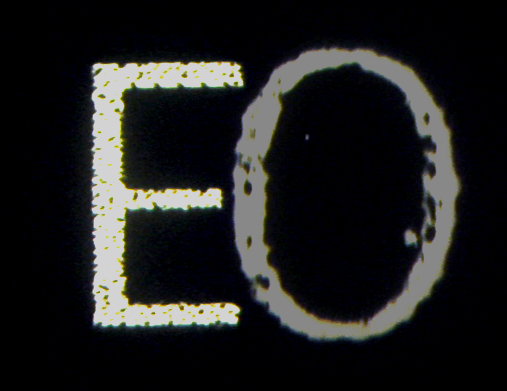 WASHI MM
3x 16mm projectors. Optical sound. 15min
Part of a series that explore shapes, shadows, depth and rhythm through use of patterned Washi tape cut into the picture and soundtrack area of clear 16mm film.
LL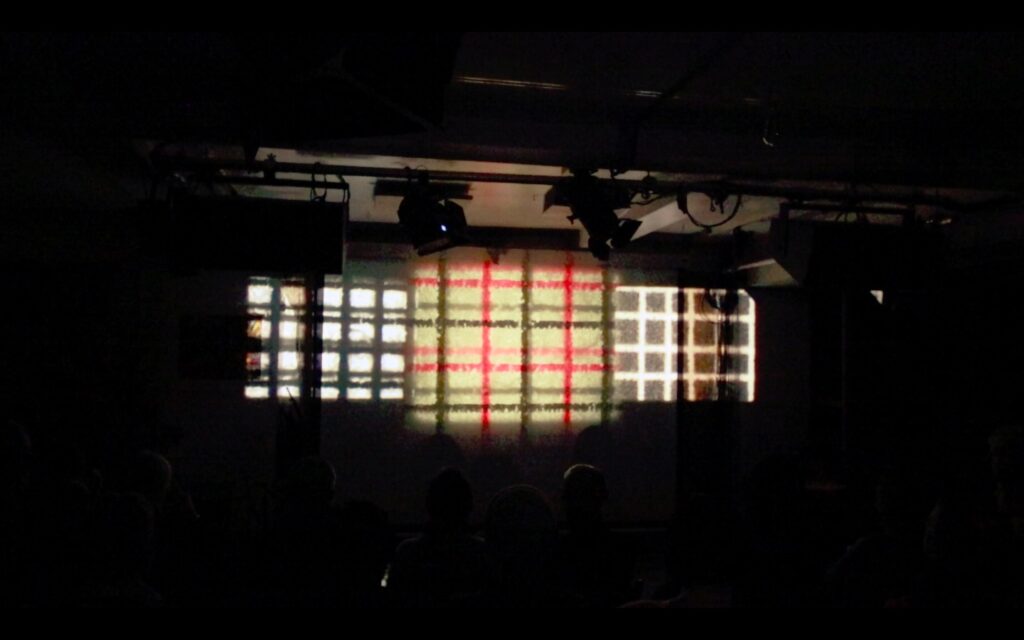 CYCLES #3
2x 16mm projectors. Optical sound. 8min
Hand-made film using adhesive dots and punched holes, subsequently printed. One copy is projected inside another, but out of phase, causing unpredictable rhythms in image and sound.
GS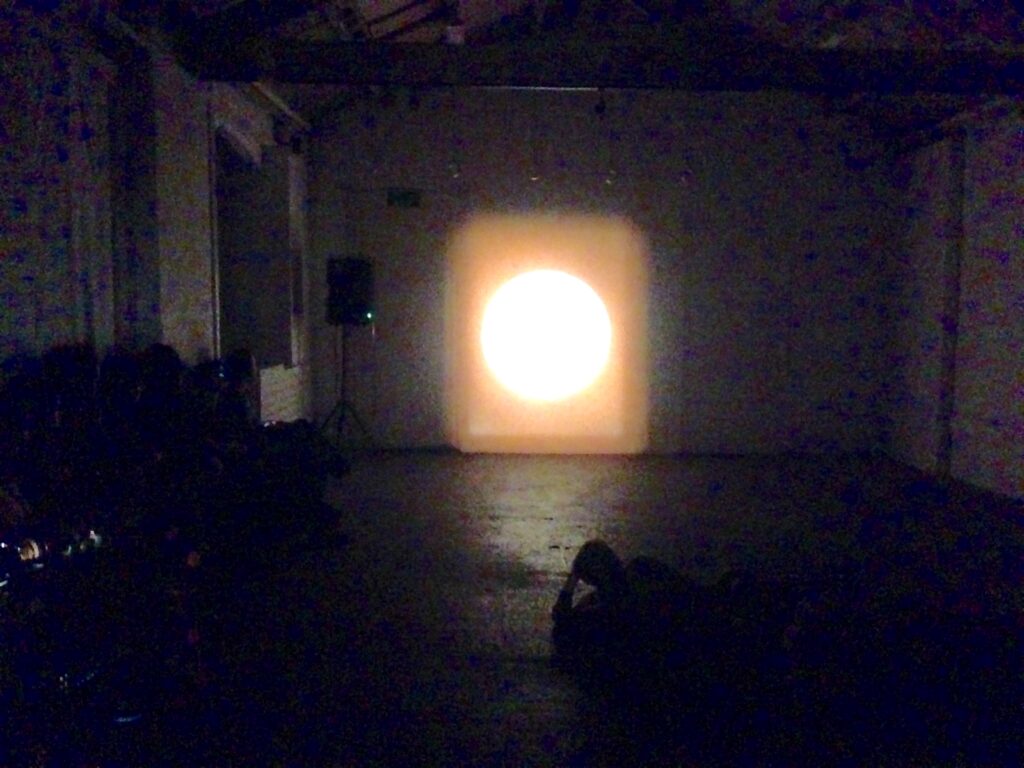 PAPER LANDSCAPE
1x 16mm projector. Frame, performer, paint. Silent. 9min
The filmmaker interacts with film projected onto a transparent screen, playing with the illusion of time and space.
GS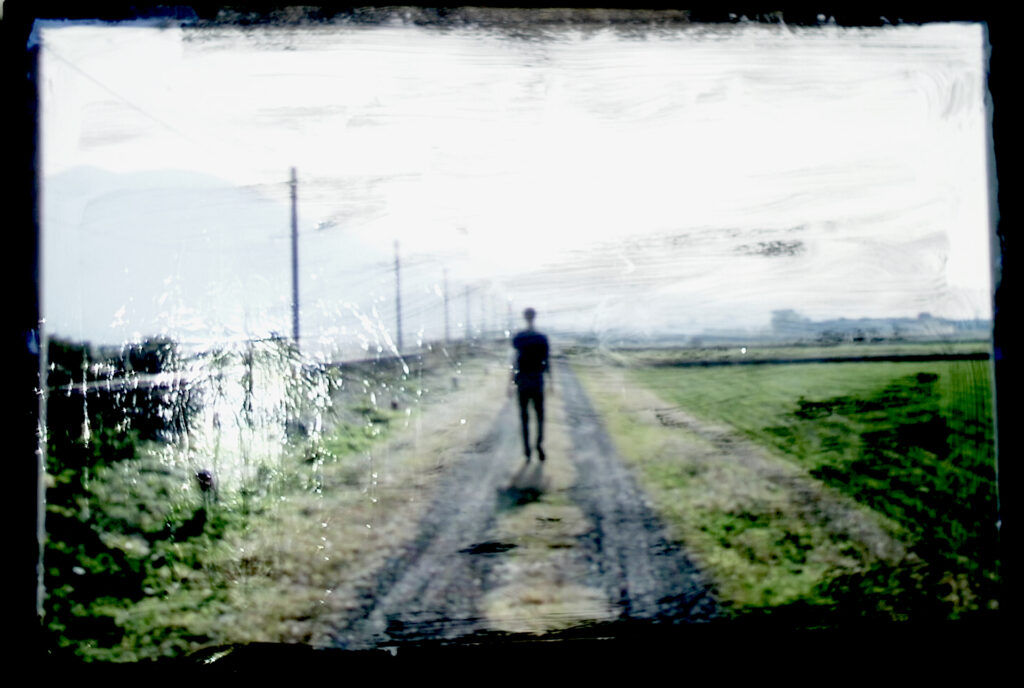 Total film time 52m plus changeovers = 90min +