GUY SHERWIN + LYNN LOO
GUY SHERWIN + LYNN LOO
FOCO ›› GUY SHERWIN + LYNN LOO
›
› FOCO ›› GUY SHERWIN + LYNN LOO I
›
FOCO ESPECIAL en el festival ALUD! a los cineastas GUY SHERWIN & LYNN LOO a quienes dedicamos una retrospectiva de sus trabajos individuales y en colaboración con tres sesiones:
›› Un doble programa de películas que organizamos en colaboración con el cine ZUMZEIG Coop. el Miércoles 2 de Noviembre. + info
›› En CRATER-Lab hemos programado dos sesiones de Cine Expandido donde nos mostraran varias de sus performances individuales y en dúo los días Jueves 3 y Viernes 4 en HANGAR.
›
Expanded Cinema Program I (Viernes 4)
›
BAY BRIDGE FROM EMBARCADERO
2x 16mm projectors. b/w Silent. 9min.
Similar views of the same urban scene combined in projection.
GS
WIRES
3x 16mm projectors. b/w Silent. 6min
Stacked, overlapping screens. The dance of wires against the sky seen from a speeding train.
GS
END ROLLS
3x 16mm projectors. colour Photo-resistor sound. 10min
Colour negative is exposed intermittently to various light sources: candle, stove, table lamp. The resulting film appears as a dance of colours, like the start of film before the picture appears. Additional copies form this multi-projection work. Continuing the exploration of light, sound is created using light-sensitive microphones attached to the projection lenses.
LL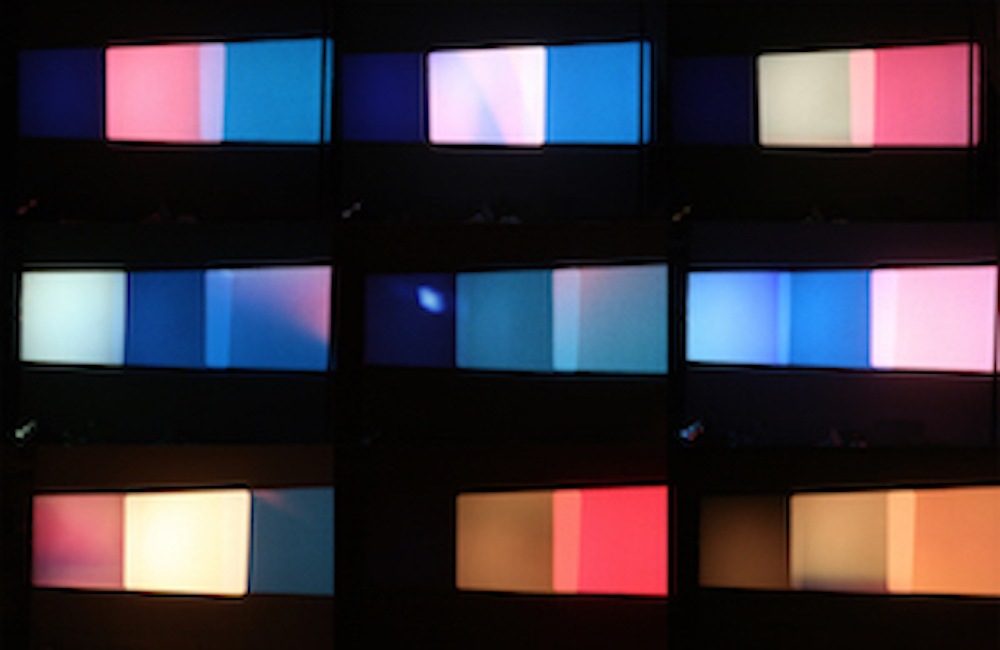 LOOPED LEADERS
3x 16mm projectors. colour Performance intro. Optical sound. 12min
Plain coloured leaders of similar length, split between three projectors and combined in performance. Each section and join produces sounds that are combined in the live mix.
GS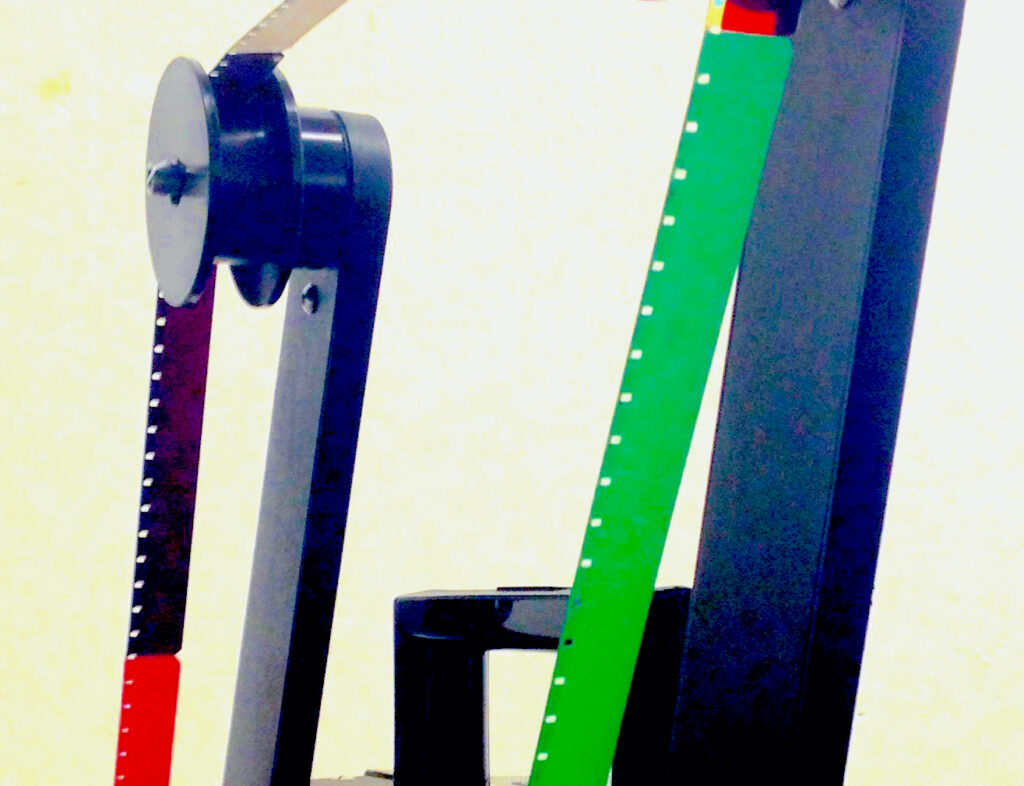 MAN WITH MIRROR
1x 16mm projector. Mirror. Performer. colour Silent. 8min
The filmmaker interacts with film projected onto a mirrored screen, playing with the illusion of time and space.
GS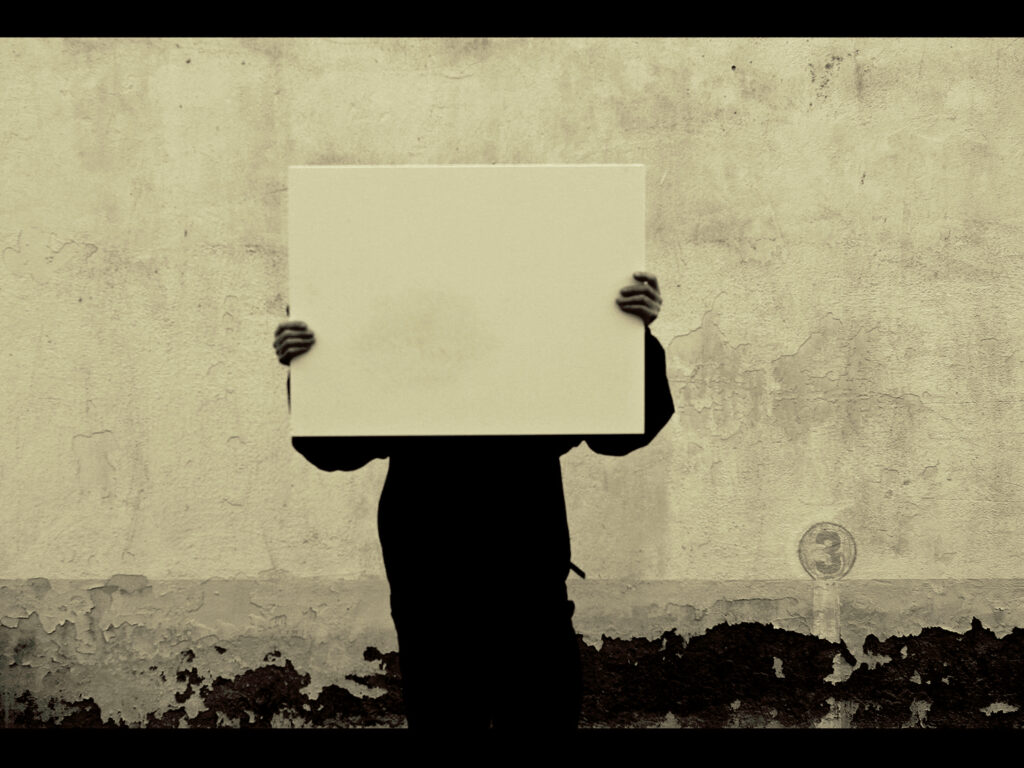 Total film time 45min plus changeovers = 90min+
›
›
RESERVA TU ENTRADA AQUI ›› ENTRADAS ¡ALUD!
›
›