Visions in meditation: per a Stan Brakhage
de José Luis Maire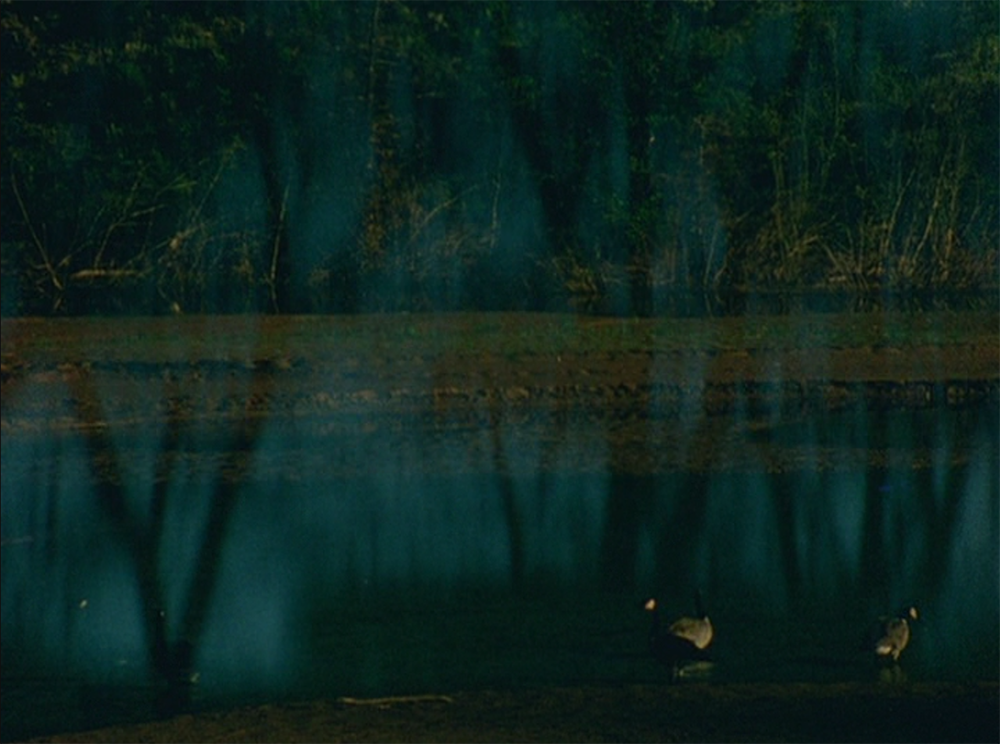 Aquest concert proposa l'escolta d'un nou patch per sintetitzadors modulars en què es reinterpreten diverses tècniques utilitzades en obres anteriors dedicades a Éliane Radigue i a La Monte Young. En aquesta ocasió, el concert estarà dedicat al cinema de Stan Brakhage, especialment, a les pel·lícules "The Domain of the moment (1977)" i "Visions in meditation # 1- # 4 (1989-1990)".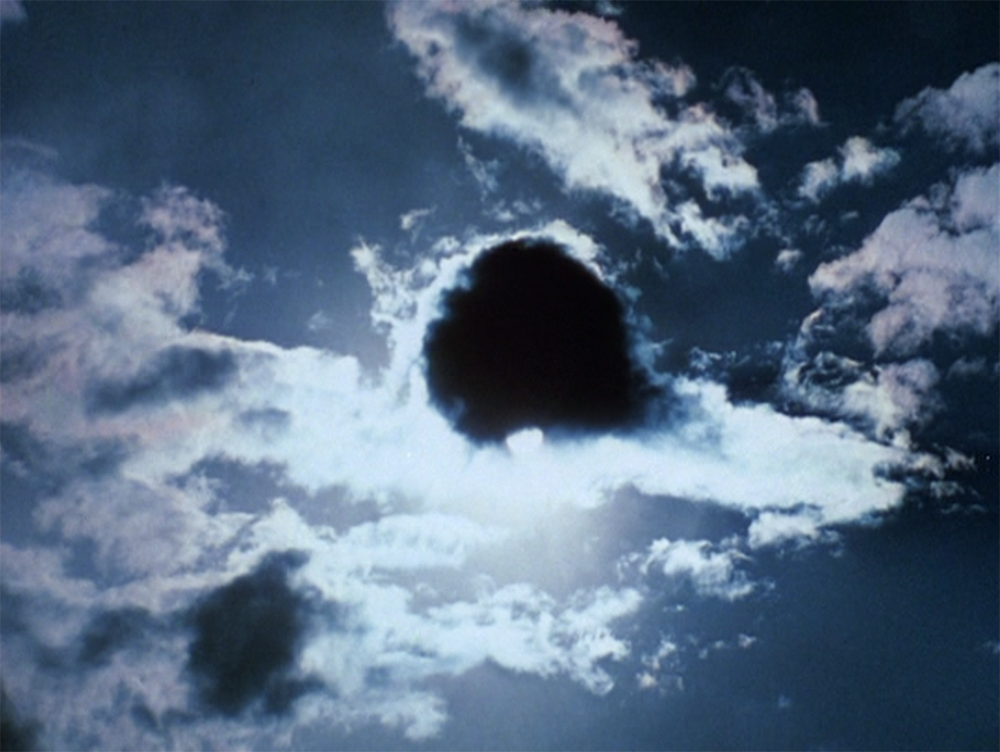 J.L.Maire treballa principalment amb sintetitzadors modulars. En el seu treball, són centrals l'estudi dels fenòmens acústics i de les proporcions no temperades, així com l'ús del sintetitzador com un instrument de reverberació i feedback. Ha realitzat concerts en festivals de música experimental com ERTZ, SONIKAS, Zarata Fest o Encuentros Sonoros, i en espais com CRUCE, Tabacalera (Madrid), la Facultad de Bellas Artes de la Universidad Complutense o Tabakalera (Donostia).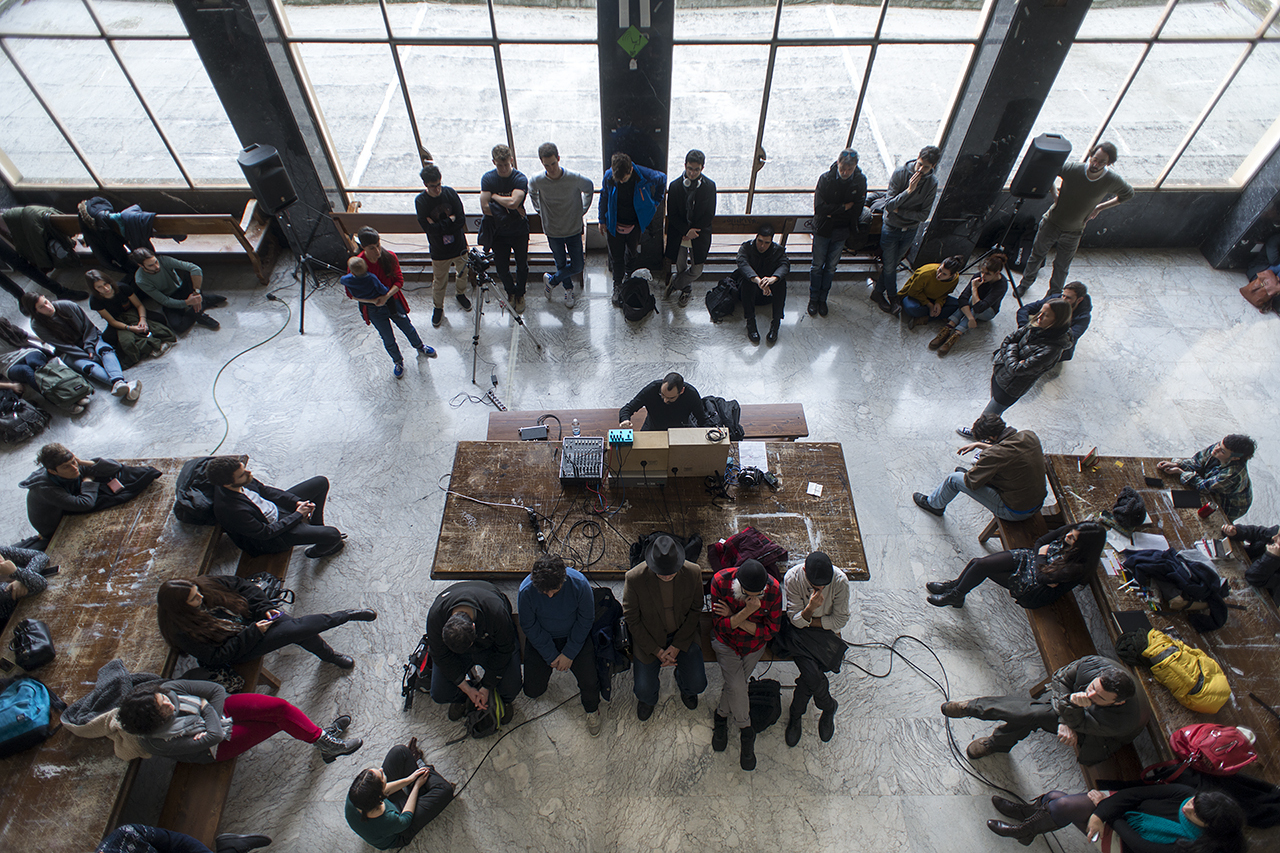 g
per a més informació:
web: https://www.jlmaire.com/page4
soundcloud: https://soundcloud.com/j-l-maire
———————————
Duración: 50 min aprox.
Formato: Música en directo( no video)
Data y Hora: Sábado 28, 20:30h
Precio: 5 euros (incluye consumición)
ULTRASONS es un ciclo de periodicidad mensual de performances/conciertos/talleres que Crater-Lab inicia para 2017, abriendo el espacio a diversas prácticas sonoras, fomentando el interés por la misma creación sonora en una relación directa o indirecta con la imagen, con propuestas locales e internacionales estrictamente sonoras, dónde el sonido está enfocado hacia el cine de manera general, y a la imagen de manera particular.
Colabora Ajuntament de Barcelona